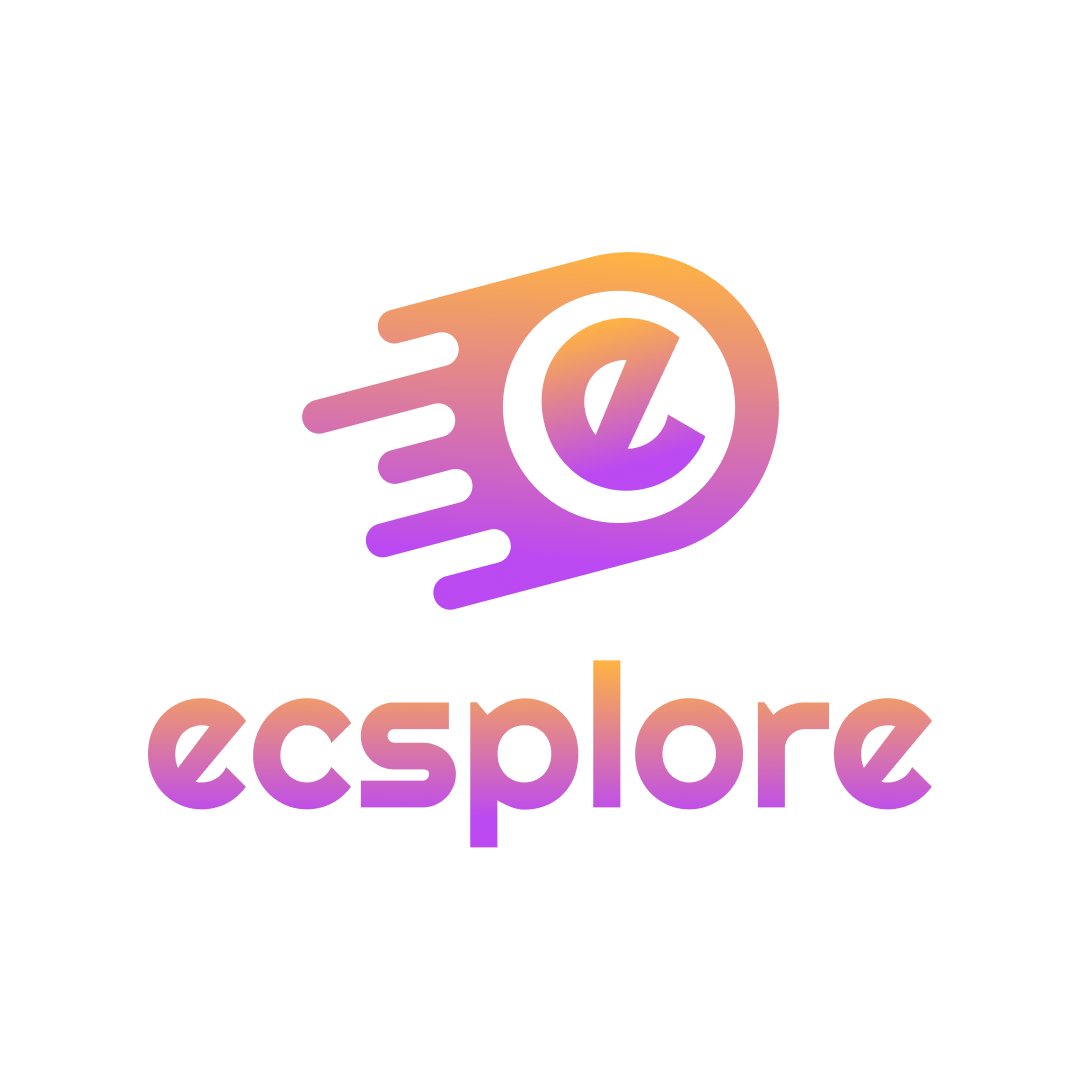 ---
Elevate Your Experience with Ecsplore™: Where Energy Meets Elevation
Welcome to Ecsplore™ – the culmination of over a decade of research and development. Our tagline, "Energize, Socialize, Elevate," encapsulates the very essence of what Ecsplore™ can offer you.
Harnessing the potent power of nature's finest ingredients, Ecsplore™ is a cutting-edge dietary supplement. Our unique blend of active compounds, derived from mood-enhancing foods such as bitter orange, cacao, and saffron, is complemented by meticulously curated designer phytochemicals like D-L-Phenylalanine.
Ecsplore™ offers a natural way to elevate your mood and boost your energy. It works by supporting optimal levels of dopamine and serotonin in your brain, providing you with a sustainable surge of natural energy. You'll experience an enhanced and sensual mood. With Ecsplore™, you can safely reach your peak, guard against burnout, and revel in the afterglow of a revitalized state.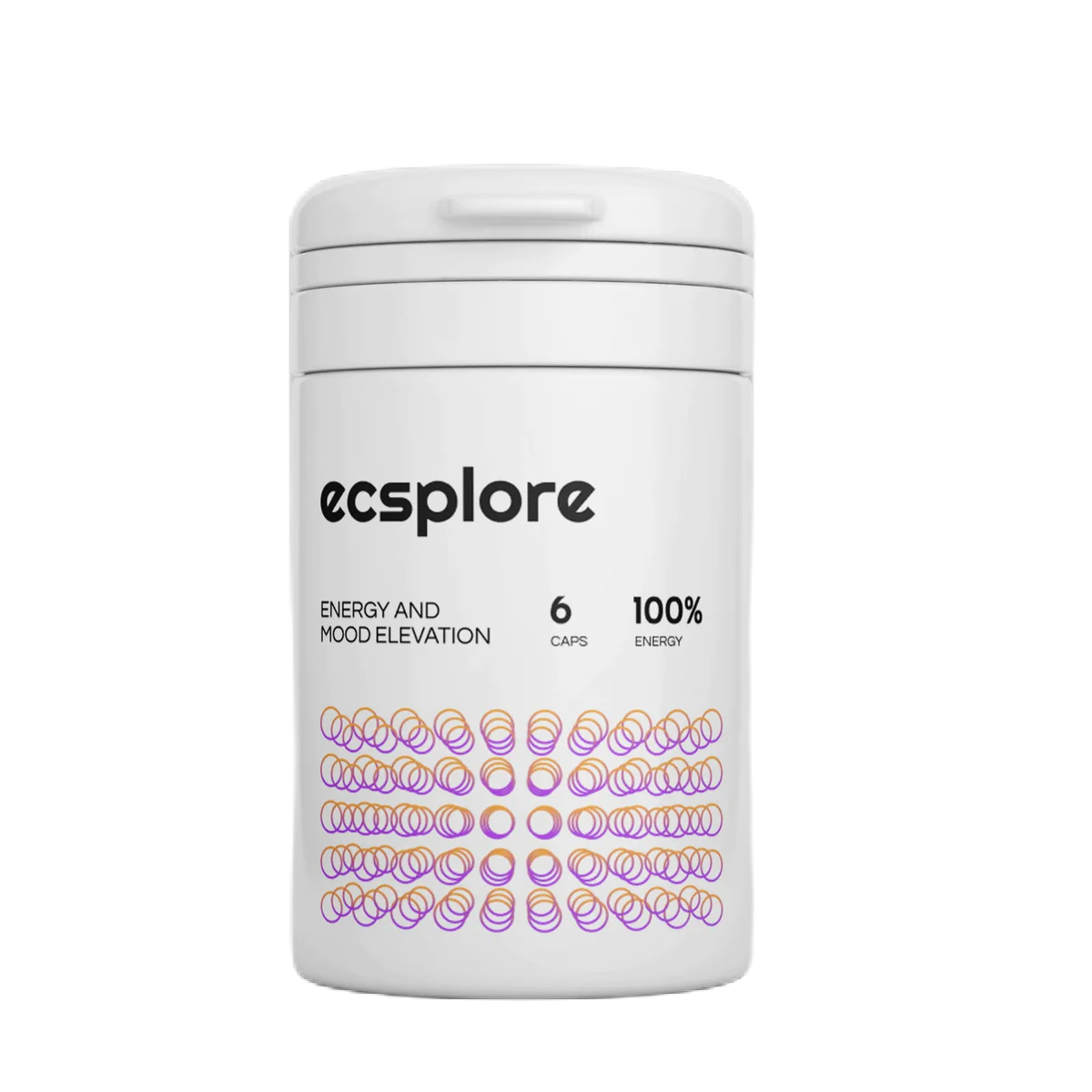 ---
Ecsplore Usage
Enjoy 1 or 2 capsules on an empty stomach (+1-2 hrs last meal) with a large glass of water, 45 minutes before the desired effect. Continue to hydrate consciously. Do not exceed the maximum dosage of 2 capsules per 24hrs.
Ecsplore Ingredients
Proprietary Ecsplore designer phyto complex 1164.25mg per cap. Each capsule contains: DL-Phenylalanine 350mg, L-Tyrosine 200mg, Cacao extract (10% theobromine) 250mg, Ascorbic acid 100mg, Caffeine 100mg, Pyridoxine 50mg, Niacin 50mg, Saffron extract 44.25mg, Citrus aurantium extract (98% Synephrine) 15mg, Black Pepper extract 5mg. Encapsulating aids (Vegetarian capsule, Magnesium stearate, Micro-crystalline cellulose). Gluten-Free, GMO-Free, Vegan-Friendly. Recyclable (#2) bottle.
Ecsplore is a Dietary Supplement
Ecsplore is classified by the Dietary Supplements Regulations 1985 as a dietary supplement and manufactured in premises registered as an approved food manufacturer under the Food Act (1981) in New Zealand. The labeling conforms to the dietary supplements regulations 1985, and the product is manufactured and packaged in a premises certified with HCAAP, based on Good Manufacturing Practices (GMP) and Risk Managment Programs (RMP), certified by the New Zealand food safety authority.
Warning
Ecsplore is not for use by anyone under 18, pregnant or breastfeeding women, anyone with a medical condition or on medication. May cause a temporary warm tingling or flushing sensation due to Niacin. Phenylketonurics: Contains phenylalanine. Ecsplore is intended for occasional use as a dietary supplement and should not substitute a healthy diet, regular exercise and plenty of sleep. Do not exceed the recommended dosage and keep out of reach of children. Store in a cool, dry place and discontinue use immediately if you experience an allergic reaction or other adverse effect.
---
Where to Buy Ecsplore

Ecsplore can be ordered at the following webshops and stores. Ecsplore is currently only available to customers from Aotearoa, New Zealand. Worldwide launch coming soon. For wholesale orders, please contact one of our distributors listed at the bottom of this page.
Online Ecsplore Retailers
MindFuel - https://mindfuel.co.nz
BeWild - https://bewild.co.nz/
BKinky Adult Botique - https://bkinky.co.nz/
Offline Ecsplore Retailers - New Zealand
Ahu Aromas - 17 Wilson Road, Waihi Beach, New Zealand
Be Boutique Bkinky - 117d Hardy Street, Nelson 7010
Blaze n Chill - 14 Collingwood St, Hamilton Central 3204
Brew-Worx & Beyond - Shop 2 Bay Centre Arcade, 73 Beach St, Queenstown 9300
Rota On Victoria - 599 Victoria Street, Hamilton Central, Hamilton 3204

Australian Ecsplore Retailers

Stay tuned for our Australian launch at Supperior.



Ask your local adultshop, headshop, healthshop, funkshop, liquorshop or vapeshop to stock ecsplore.
---

Ecsplore Wholesale

Ecsplore is an exciting and innovative, premium product that is fast selling with a good margin.
For wholesale opportunities please contact one of our distributors:
MindFuel Wholesale (master distributor) - https://mindfuel.co.nz/pages/wholesale
---
Connect with Ecsplore
---
Contact Ecsplore
Email: support@ecsplore.co.nz
Web: ecsplore.co.nz, ecsplore.nz
Address: Ecsplore, P.O. Box 3260, New Plymouth 4341, New Zealand.
---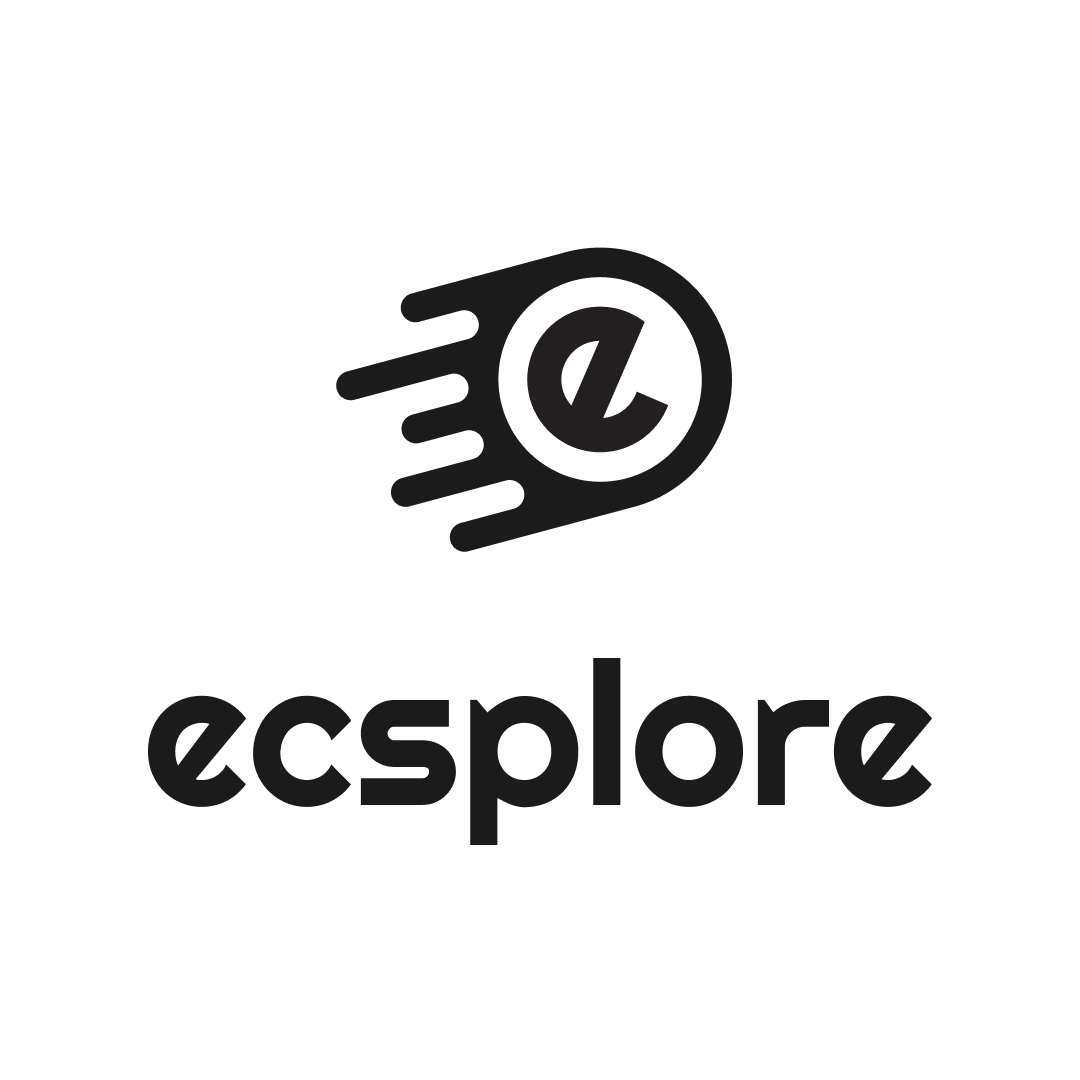 © Copyright 2023 Ecsplore™ All Rights Reserved.